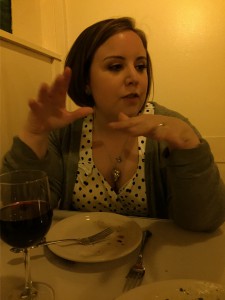 I'm a 6th grade English & Social Studies teacher in the Bay Area who is passionate about writing and history, and I aim to instill that same passion in my students.  Before my career as a teacher, I've worked as a writer and as a history educator.
I earned my BA in Classical Archaeology and Ancient History from Brandeis University, and my MFA in Musical Theatre Writing from New York University's Tisch School of the Arts.  I then studied Museum Education at Bank Street College of Education, where I received my MS in Education and my teacher certification.  During my time at Bank Street, I was an education intern at the American Museum of Natural History in New York, and wrote curricula for the MIT Museum in Cambridge, MA.  I've also been coaching and judging high school debate for over a decade, and each summer I teach middle and high school debaters at the Stanford National Forensic Institute.
Curating a Classroom Library
I've worked with just about every age group in a range of different settings, and middle schoolers are the students I keep coming back to.  Each child is a unique mix of kid and teenager, and so finding books that are appropriate for each one–in reading level, interest, and content–is a unique challenge.  Throw in kids who have outgrown a lot of middle grade; kids who are reading way above grade level but have 12-year-old interests and experiences; and kids who flat out refuse to read, curating a classroom library can be a lot of work.   I hope that my reviews can help librarians, parents, and other teachers find quality books that their 6th, 7th, and 8th graders will be interested in and excited about.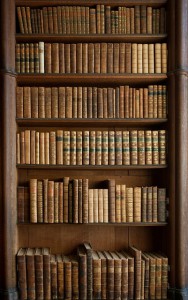 Books that I Review
While a lot of the books I review here are middle grade or YA, I'll also review some books not specifically written for teenagers that are appropriate for middle school (especially fantasy and science fiction). I teach a lot of English Language Learners and a huge range of reading abilities, so I'll also note if a book is particularly good for a certain student population.  Additionally, since I'm also a Social Studies teacher, I'm always on the lookout for a class novel or memoir that fits nicely with my Social Studies curriculum. I also review non-fiction books that will work in a middle school Social Studies classroom, either for student research, as classroom resources, or for students to read individually or as a class.
My school district is a part of the Accelerated Reader (AR) program, so I'll be including all the relevant AR information for each book.